Insurance Matters
Appraisal/Arbitration
Appraisal/Arbitration is an appeal process that allows you to protest decisions made by your insurer about the actual cash value of your vehicle in case your vehicle is written off or declared a total loss by the insurer. If you think the final offer made by your insurer does not reflect a fair market value for vehicles like yours, arbitration gives you the right to reject the offer and settle the dispute.
Both you and your insurer are required to nominate an appraiser to act on your behalf to begin the arbitration procedure. Each party is responsible for paying their appraiser's fee for services. Then, the two appraisers will contact each other, physically inspect your vehicle and get to work. At appraisalpro.ca we offer a 100% guarantee, what does that mean, well if we don't improve your offer from MPI by at least our fee, we refund 100% of our fee.
Settlements in our history range from hundreds of dollars to thousands of dollars but one thing is certain, we have 100% success rate. Hire appraisalpro.ca to represent you in appraisal/arbitration, and we guarantee to increase the final offer you received. In case we fail to do so, you can have your money back. Since the specifics of the appraisal/arbitration procedures differ from claim to claim, we recommend that you contact us directly to learn how we can help you understand your written-off vehicle's worth.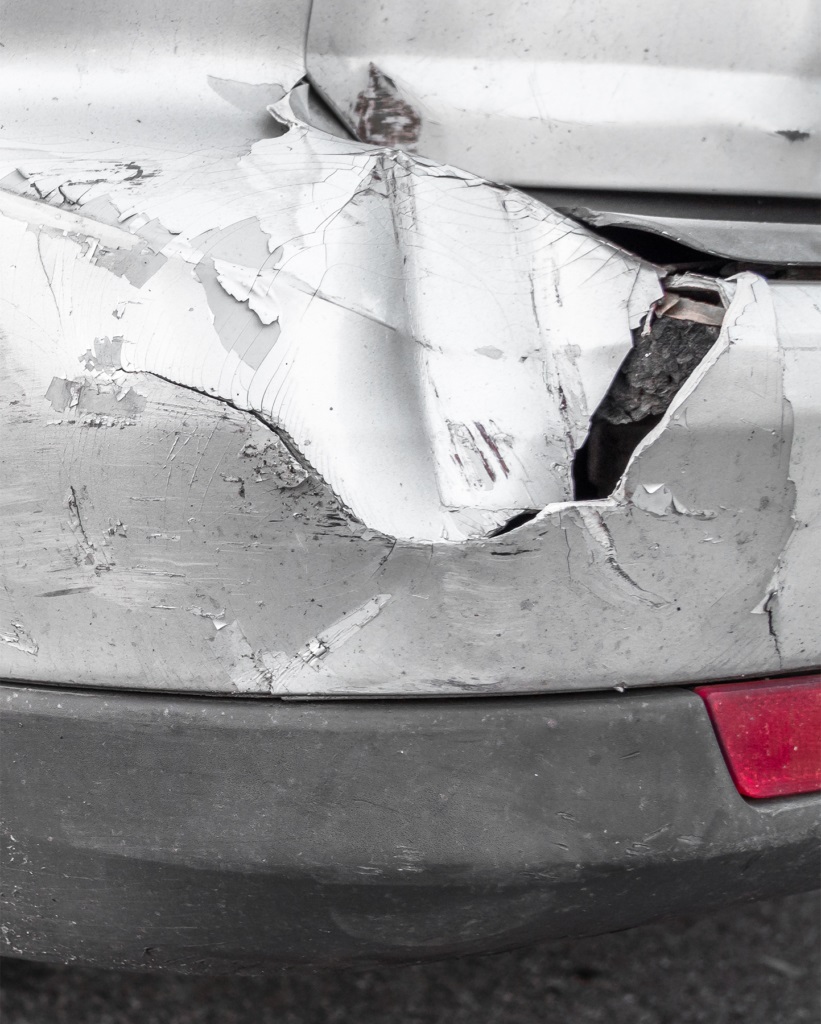 Discuss Your Claim With Us
Please Indicate If You Are Under A Critical Time Constraint By Your Insurer