When you work with Appraisal Pro you get direct access to a network of professional vehicle appraisers from across Canada. 
We are here to provide you with an opportunity to tap into the same appraisal expertise and experience used by insurance companies, banks, collectors, and vehicle retailers. Commercial money lenders and insurance adjusters hire us to tell them what the vehicle is worth in the market and we put that experience and expertise to work for all arbitration and appraisal types. 
Our job is to make sure that you know what a vehicle is worth in your specific market, whether you are buying it, selling it, settling an insurance claim or investing in collectibles.
Entrust Your Vehicle To Our Experienced Appraisers
We like to keep our process as easy to complete as possible so everyone can benefit from over 100 years of combined experience.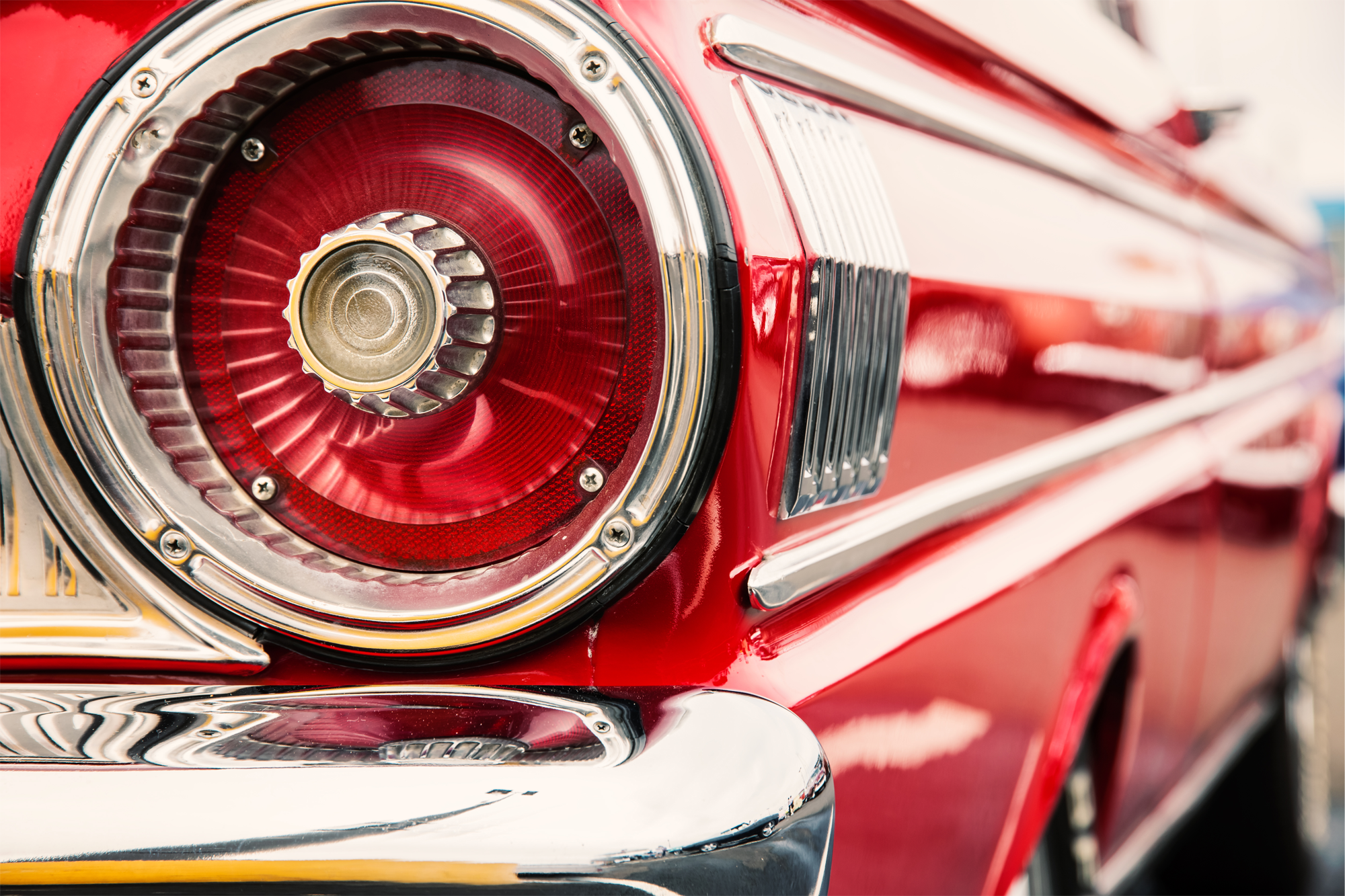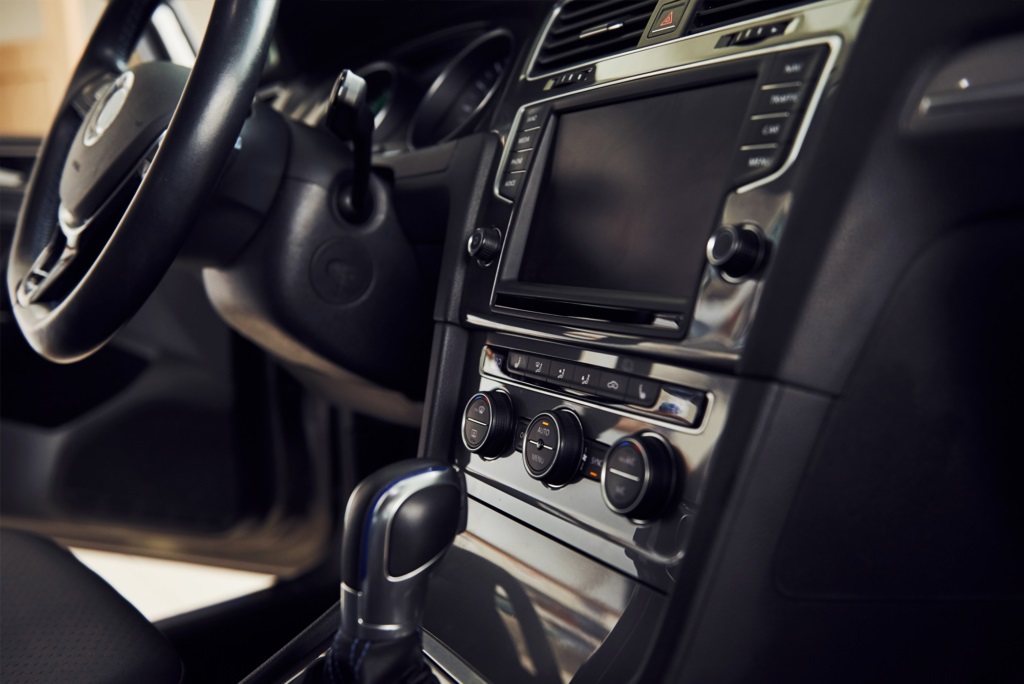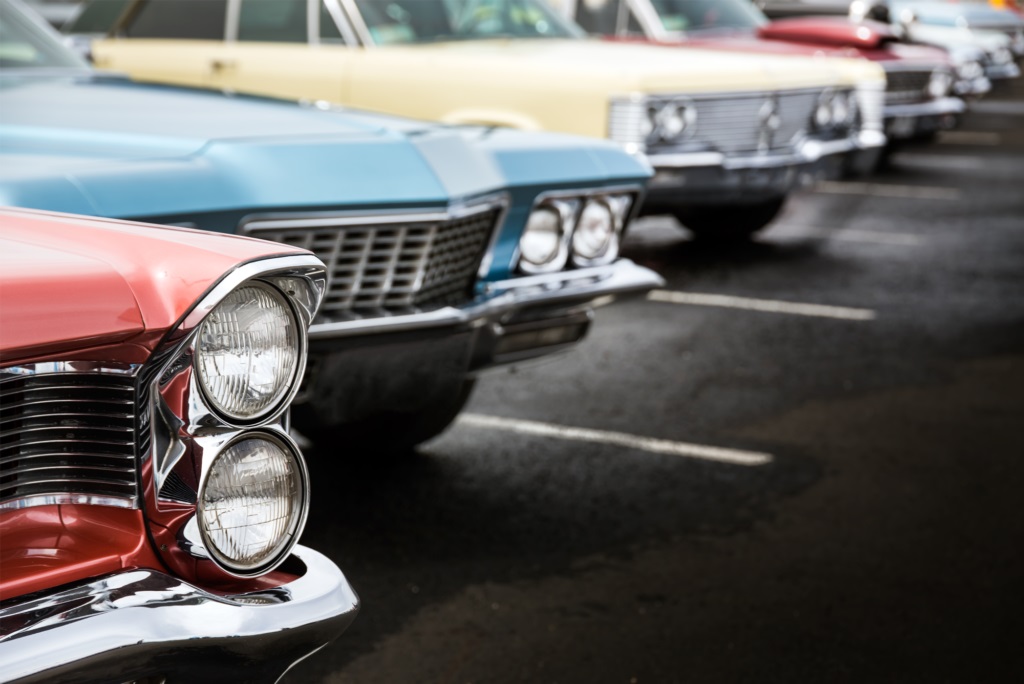 Professional Vehicle Appraisal Affiliations:
Founding member, Pat Mooney is an automotive consultant with over 45 years of experience. He is a founding member and a past President of the Manitoba Used Car Dealers Association, a member of the International Automotive Appraisers. Association, and is USAAP Certified. His appraisals are recognized by major insurance companies, as well as automobile dealers, RV dealers, and lenders. I.A.A.A. membership # 1000215011. Pat Mooney is also a member of the Auto Mediators Association.

WE PROVIDE EXPERIENCED ARBITRATION & APPRAISAL SERVICES