professional Winnipeg VEHICLE APPRAISERS
We provide accurate vehicle appraisals and offer help with appraisal/arbitration procedures and insurance matters.
Get a market-specific evaluation by recognized professionals with years of experience.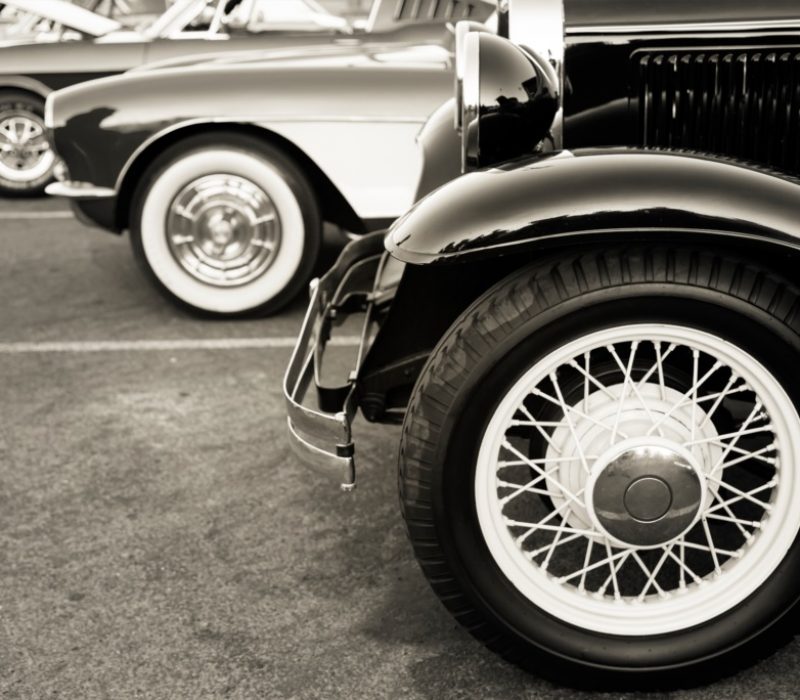 Protest the decision made by your insurer on the value of your vehicle if you disagree with their final cash offer.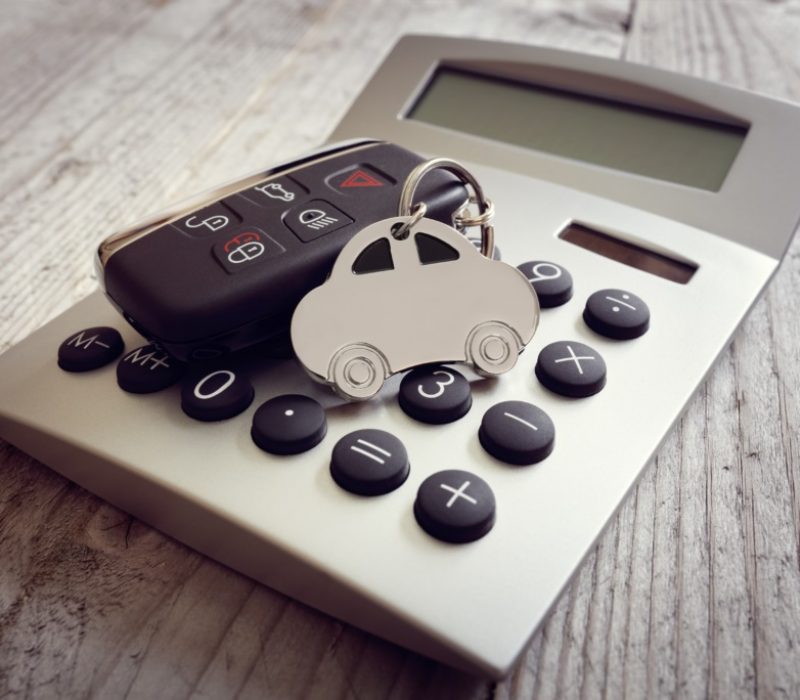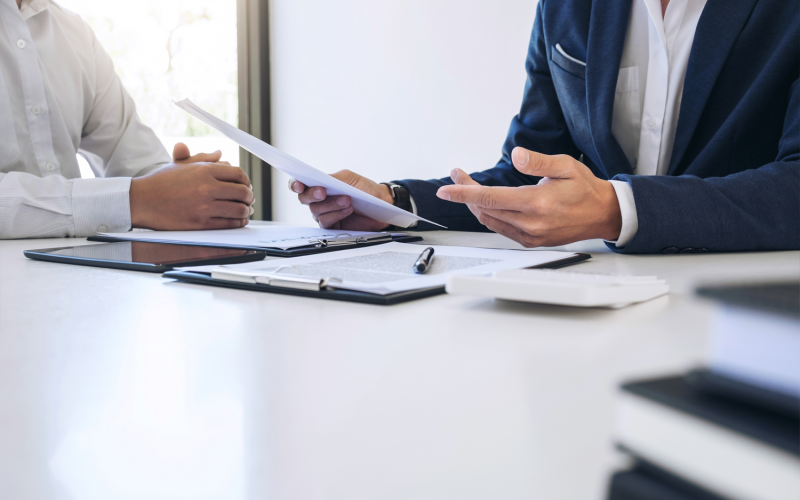 Experienced Professionals
Count on over 100 Years of combined experience at Winnipeg Appraisal Pro and always get what your vehicle is worth.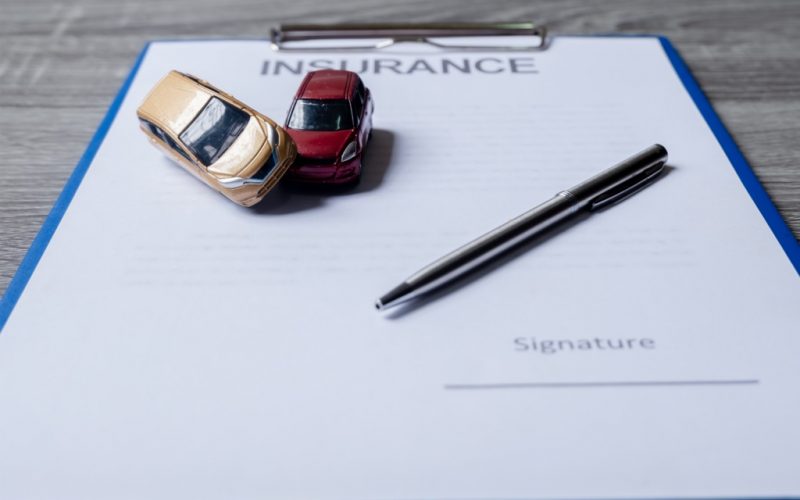 Appraisal/Arbitration Navigation
Trust the process we've created from being hired as arbitrators by lawyers, banks, leasing companies, and public insurance.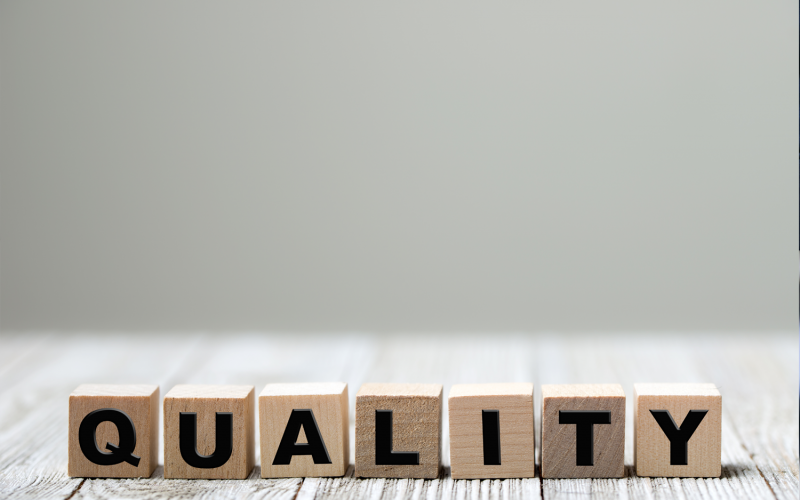 Offering Arbitration and Appraisal Guarantees so you can have the piece of mind you need while navigating insurance and appraisals.
Winnipeg Vehicle Appraisers
Are you considering finding out the worth of your vehicle by using a vehicle appraiser? Contact the experienced team at Appraisal Pro to make sure you get exactly what your vehicle is worth. Appraisal Pro will also help make sure you don't overpay when making the purchase of a vehicle. 
We offer accurate, user-friendly Winnipeg vehicle appraisal services with a market-specific evaluation by recognized professionals with more than 100 years of combined experience.  Appraisal Pro takes great pride in the quality of our work, and we stand behind every appraisal we do.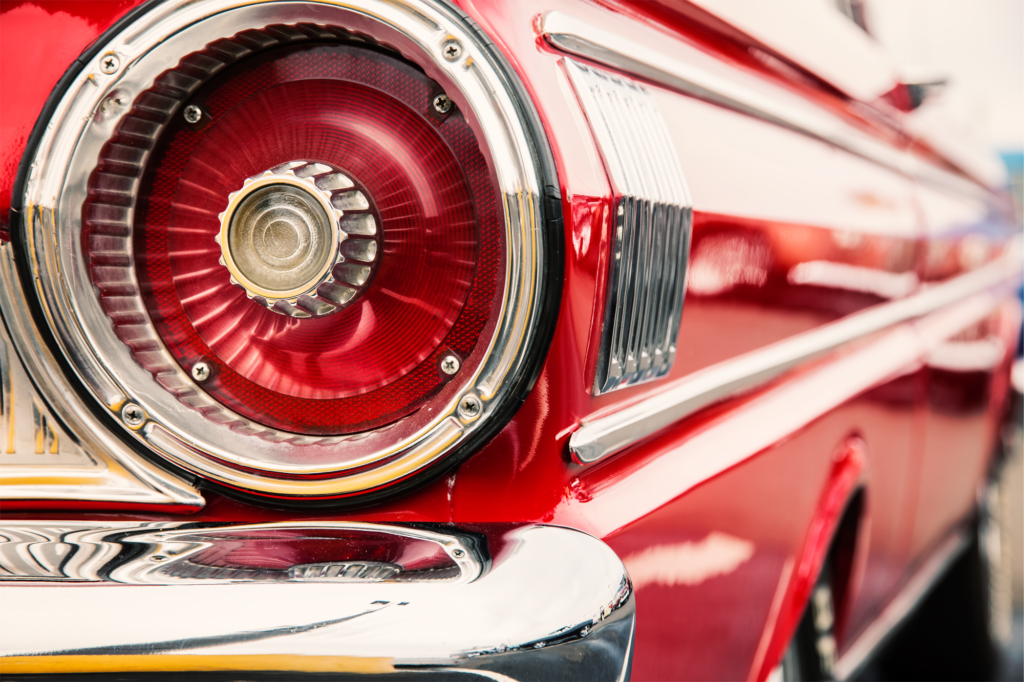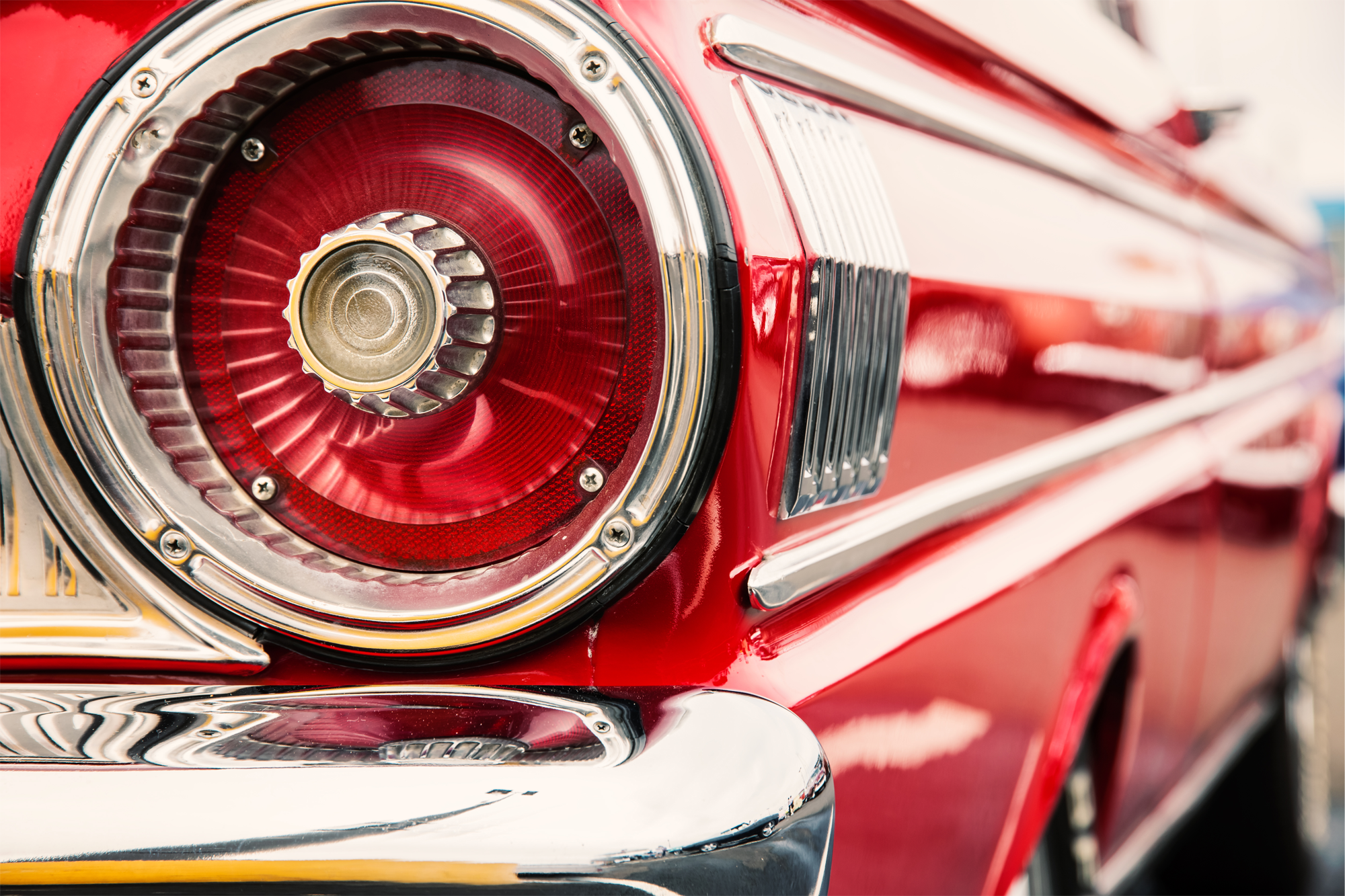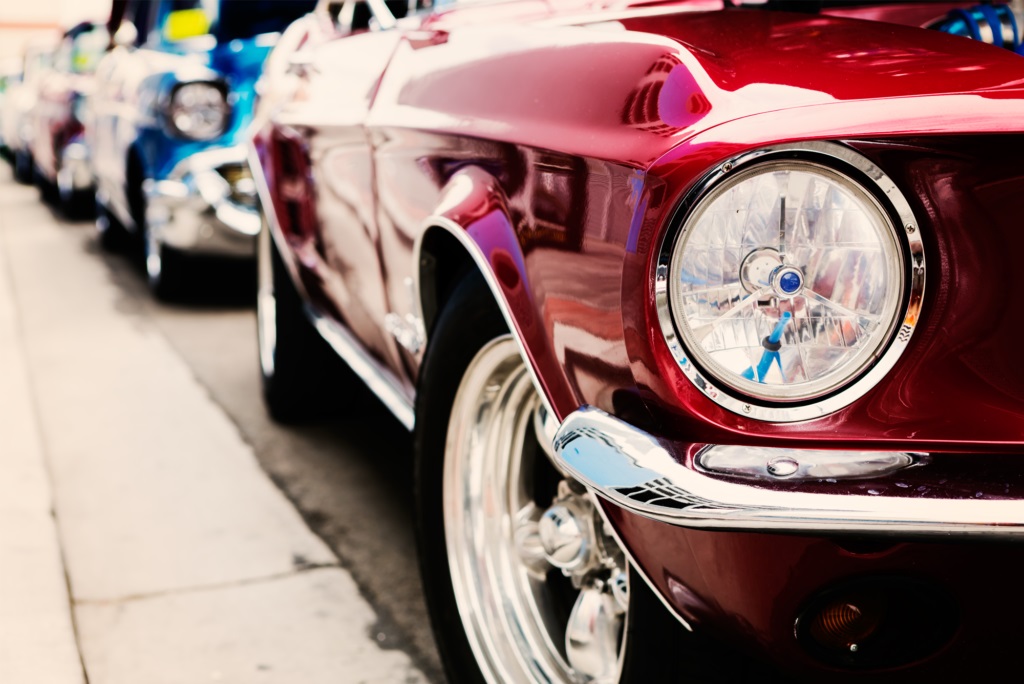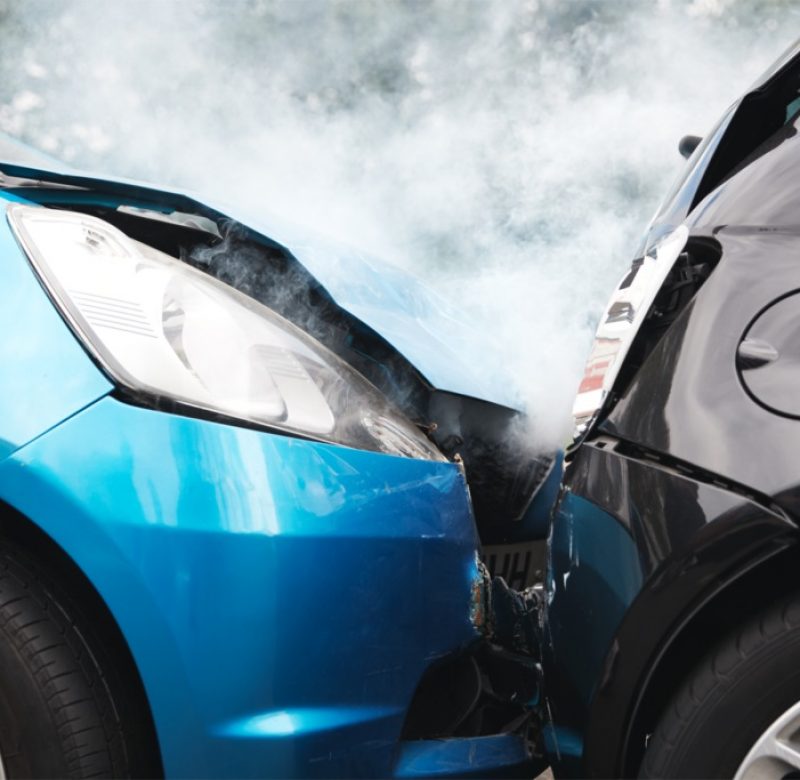 Manitoba Public Insurance Appraisal/Arbitration Matters
If your vehicle has been in an accident and written off for any reason by your insurer for an amount that you do not think is fair, you will need to complete the appraisal/arbitration appeal process. This is a process Appraisal Pro knows very well and can help you navigate it successfully to make sure you get what your vehicle is worth. 
Appraisal Pro is so confident we offer an Arbitration Guarantee that when we are brought in on as an arbitrator for your claim we will get you a better offer than your initial one or our money back. We know the insurance system well and have dealt with situations like yours 100's of times. We will make sure you receive what you deserve and an offer that reflects the value of your vehicle.
"Terrific Results - Appraisal pro was great, 1 call & they looked after the rest. Terrific results in short order."
"Dream - Beautiful concise appraisal of my '32 Deuce coupe in good time."
"Vast knowledge of classics & collectibles, very happy AP customer."
"The Wayne Gretzky of insurance work, good solid advice resulting in big pay off. Thank you. "
"They took over the negotiation with the insurance company and doubled the settlement in a very short time. I would highly recommend Appraisal Pro if you are at all in a battle with your insurance company. They are fair and fast and you will not be disappointed."
We Provide Experienced Appraisal/Arbitration Services