Why It Pays To Be Proactive
In the event of a catastrophic loss, in most cases by fire or theft, you simply can't count on MPI, or any other insurer, to accept your claim as to the vehicle's pre-loss condition and value. Without an independent expert opinion attesting to the vehicle's condition, you will likely be forced to accept less than the vehicle's true market value.
In order to ensure you get a fair shake from an insurer when they have no opportunity to inspect the vehicle following the loss, because the vehicle is completely burnt or not recovered (as is the case in most thefts), you have two options.
The first is to make sure you have a current appraisal done by experts in Classic and Collector type vehicles.
The second is to make sure that the experts you choose have standing and history with your insurer. In other words, not just any "appraiser" will do.
Because the experts at AppraisalPro are regularly employed by insurers, including MPI, to appraise Classic and Collector vehicles, our standing as acceptable is never questioned.
Need more info? We're here to answer any questions you may have. If you would like to see an example of an Appraisal, please click here.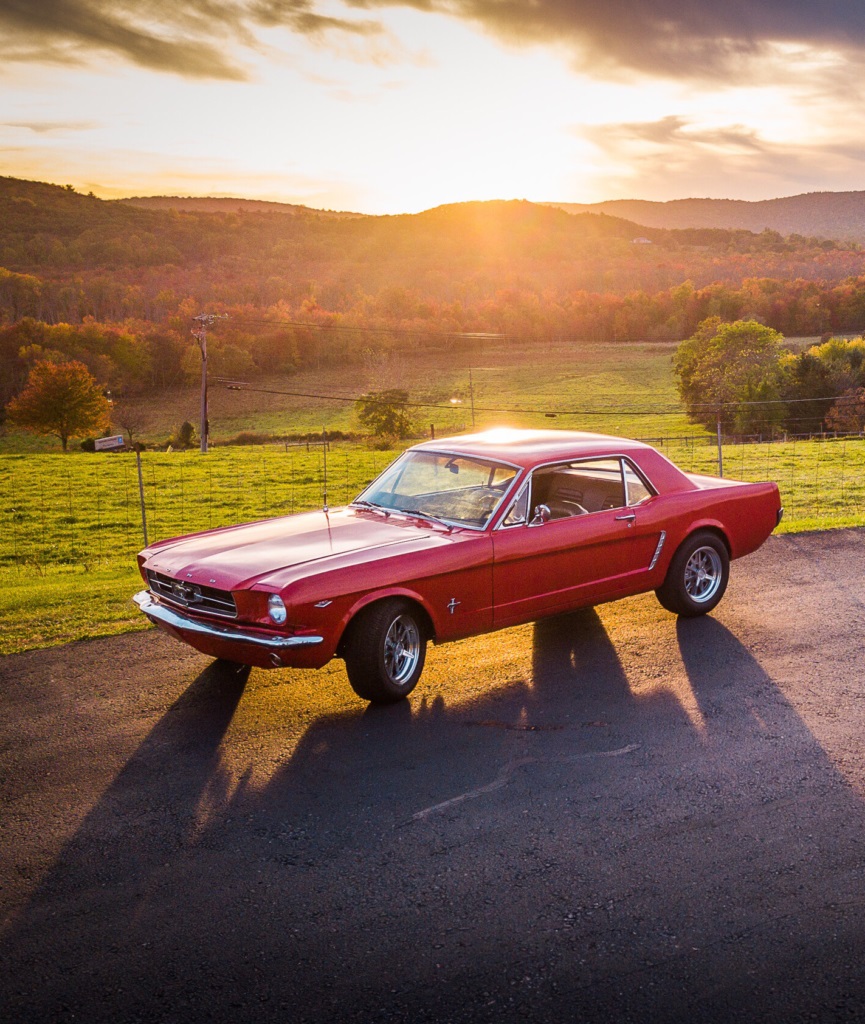 When you choose AppraisalPro, you choose experienced and professional. Our appraisal process, based on over 40 years of experience, is both extensive and customer-friendly. To begin, we'll have initial discussions about your vehicle and what specific needs you believe an expert appraisal will satisfy. It might be to protect yourself from possible future conflict with your insurer in the event of a loss and subsequent claim. Maybe you plan to sell the vehicle and you know that having independent "backup" as to value means a lot to potential buyers. Maybe you're the potential buyer and you just want an expert opinion to avoid overpaying.
Whatever your need, we can help. Once we know the facts, we'll arrange to do a complete inspection of the vehicle at a location of your choosing. On site, we will document and photograph all areas of the vehicle, including whatever history you can provide. The inspection will include mechanical components, notice of upgrades and work done, as well as, in most cases, a test drive to ensure roadworthiness. Following the inspection, a timeline will be established for delivery of the appraisal, in either digital or hard copy formats. 
Once delivered, our customers can choose to arrange an annual or semi-annual re-inspection of the vehicle that allows you to keep your appraisal current and up-to-date, without the expense of a complete re-appraisal. Talk to us for more details.
WE PROVIDE EXPERIENCED ARBITRATION & APPRAISAL SERVICES